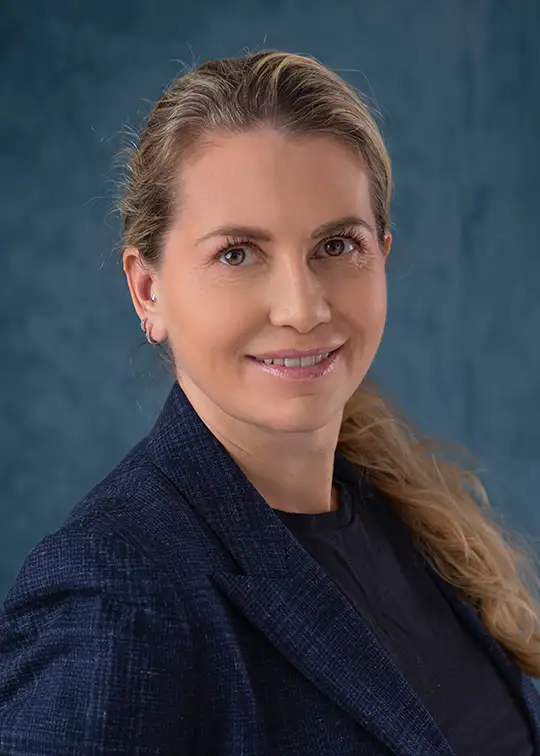 Luise Noring is a Danish citizen who has spent more than fifteen years living in different countries across the world, broadening her understanding of people, cultures and languages. When asked why she has spent so many years living and traveling abroad, Noring answers, "Curiosity." In fact, curiosity best captures her pursuit of knowledge that has guided her entire life.
In her previous careers, Noring was an academic scholar of city finance and governance supported by a Ph.D. in supply chain management. She ran her own international consultancy company counting numerous cities as clients. The book draws on in-depth research knowledge and practical experience with the people, countries, and cultures of the world. Through travel and career, Noring has gained an intimate knowledge of cities — their layers, their secrets, their propensity for human suffering.
Get a overview of my Countries of Residence
Past Employments
Educations
Advisory Board Positions
and Selected Publications
First book in the triology
Don't miss out on this gripping tale of survival and humanity in the face of devastation. Get your copy of "Going Places, Somewhere and Nowhere" today and experience the thrilling journey for yourself. Buy now and join the ranks of readers who can't put this book down!
Please feel free to contact me!